Hi there!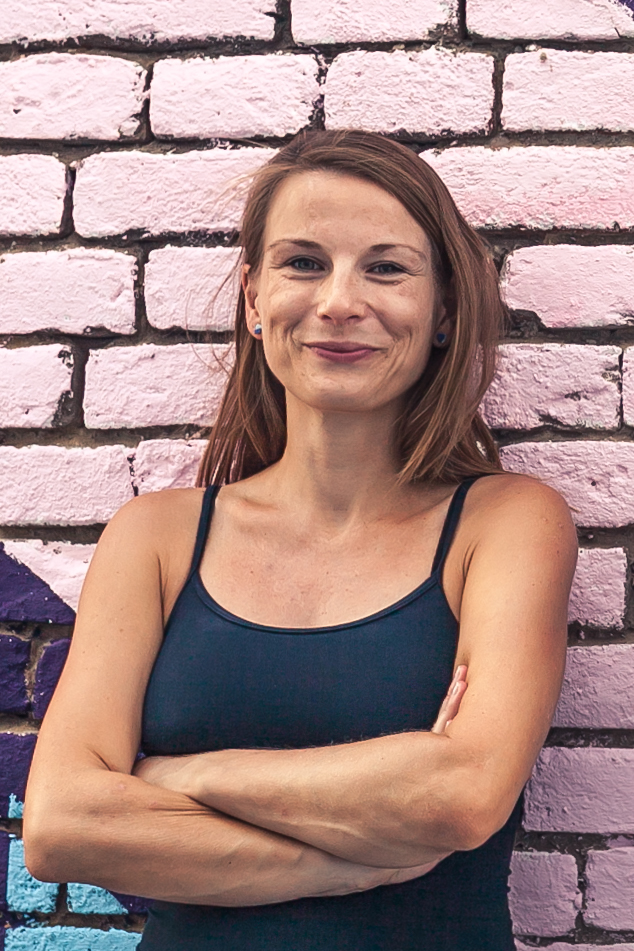 My name is Anja and I've been working as a freelance web developer worldwide, ever since I finished uni back in 2004.
Starting out with Flash / ActionScript, I've moved to HTML, CSS, JS and of course PHP once it was time to serve code for a wider range of digital devices.
In recent years I've expanded my skills to React and Angular, gained experience with identity and access management and also managed a team of multiple developers for a variety of projects.
My clients range from small to big companies, boutique to international design and IT agencies.
I'm also a super proud and happy member of:


...a design and code collective which loves to hand craft websites and interactive experiences, create outstanding branding and illustrate life and napkins.